Will you help us catch up?
KLRU eliminated an entire weekend of on-air interruption, ending our fund drive two days early! That means we still have $12,000 more to raise! Can we count you in?

And when you give a gift equal to or more than $10/sustaining or $120/one-time, you can receive KLRU's schnazzy soft cotton baseball tee as our thank you!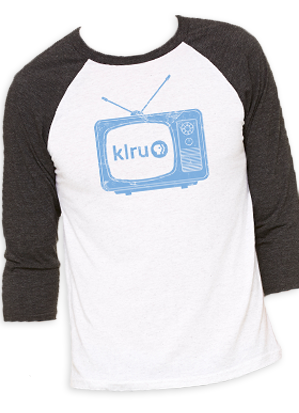 KLRU is free to everyone, with no commercial influence. Without donor support, we wouldn't exist. This spring, every child who acquires a new skill from PBS KIDS, every adult who gains broader perspective from NewsHour or Decibel and every low-income family who engages in STEM-based community workshops will benefit with your commitment to this PBS station.