Want to watch more of your favorite KLRU and PBS programs this August? Then take the Sustainer Challenge today!
Over the past several drives you've allowed KLRU to cut down our on-air fundraising, giving you back more of the programs you love. And this August we're doing it again by cutting a full week off the on-air drive! But in return, KLRU must get 200 new Sustaining Members by August 11th.
Your monthly gift will help sustain everything you love about KLRU and have a big impact on your Central Texas community:
$5 a month = 1 hour of PBS KIDS programming
$10 a month = 1 Indie Lens Pop-Up community screening
$20 a month = ½ hour of trusted public affairs programming
$42 a month = 1 tablet loaded with PBS KIDS apps for a low-income child
$84 a month = 1 hour of arts, drama & cultural programming, like Masterpiece

Now more than ever, it's important to support public media. If you love PBS and want more of your dollars going directly to quality educational programming and vital community services for Central Texans, take the Sustainer Challenge right now!
When you take the challenge and become a KLRU Sustaining Member, proudly show it around town with our KLRU Fan Kit! Donate at any monthly amount and we'll send you bumper stickers, pins and more as our way of saying thanks.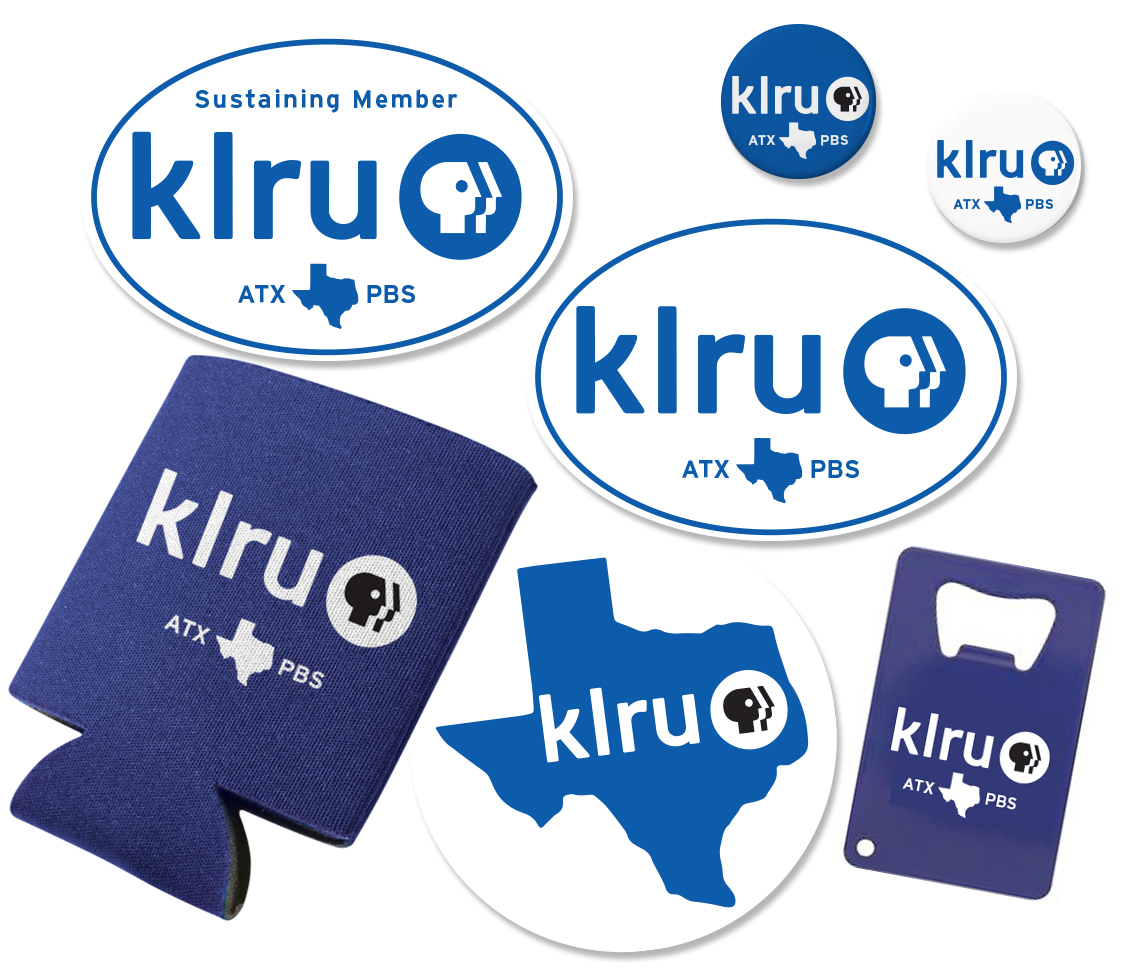 Are you a current sustainer? You too can take the KLRU Sustainer Challenge by switching your gift to direct debit or increasing your monthly gift amount before August 11th. Just fill out the Sustainer Challenge donation form to update your monthly gift (this will replace your existing monthly contribution) and we'll send you a KLRU Fan Kit too! 
Will you be one of the 200 essential donors that joins the ranks of public television sustaining members by taking the Sustainer Challenge today?