There's brand-new content available now on KLRU Passport!
Not sure what KLRU Passport is? It's KLRU's newest member benefit that provides extended access to an on-demand library of quality public television programming on your computer, phone, tablet or OTT device.
And with your sustaining gift of $5 or more a month or a $60 one-time contribution, you can enjoy these great new programs right away: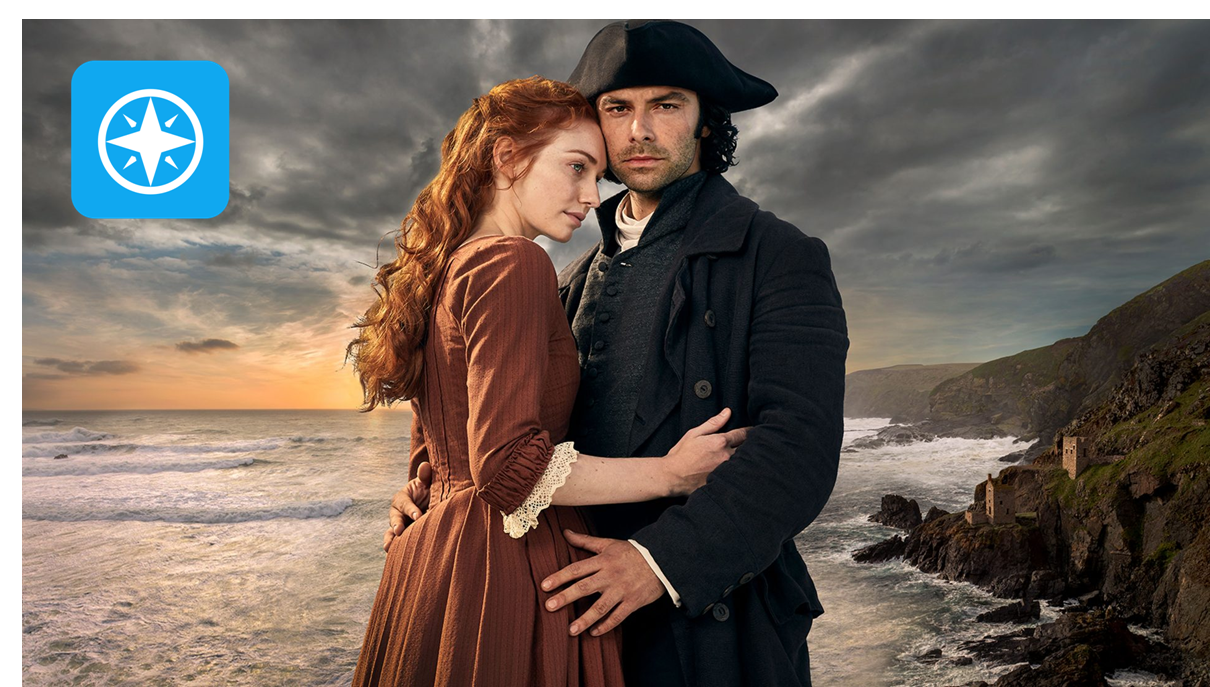 Poldark just kicked off Season 3—and all eight new episodes are available now on KLRU Passport, so you don't have to wait another week. Binge-watch all three seasons, and gallop alongside Poldark for every thrilling, brooding moment!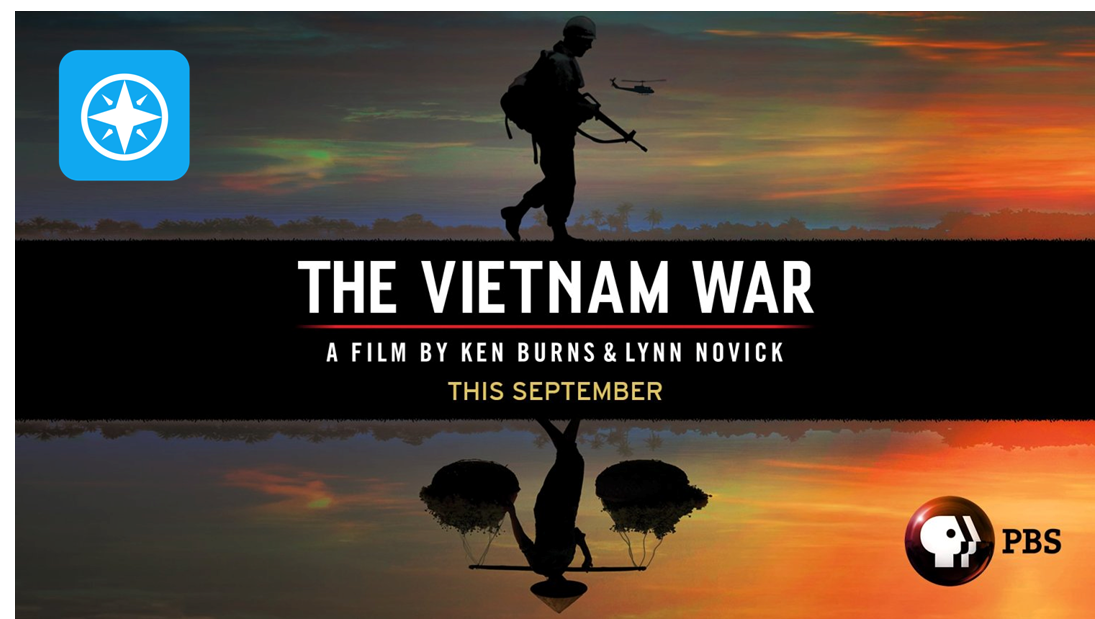 Ken Burns' The Vietnam War has captured the attention of audiences across the U.S., and with KLRU Passport you can dive deeper into this epic story. Watch the entire 18-hour documentary film series now—or catch up on episodes that you may have missed.   
Plus, over 1,000 episodes of other PBS favorites, like Antiques Roadshow, Finding Your Roots, Season 4 of Sherlock and The Great British Baking Show, are available exclusively to members for streaming online and through your Apple TV or Roku device.
Become a member now with a gift of $5 or more per month!

When you do, you can feel good about contributing to community-supported public television, and get on-demand access to some of your favorite PBS shows.