Please join KLRU's Overheard with Evan Smith for an interview with John Doe on February 14 at 11:15 a.m. in KLRU's Studio 6A (map). Doors open at 10:45 a.m. The event is free but an RSVP is required. Please complete the form here to RSVP.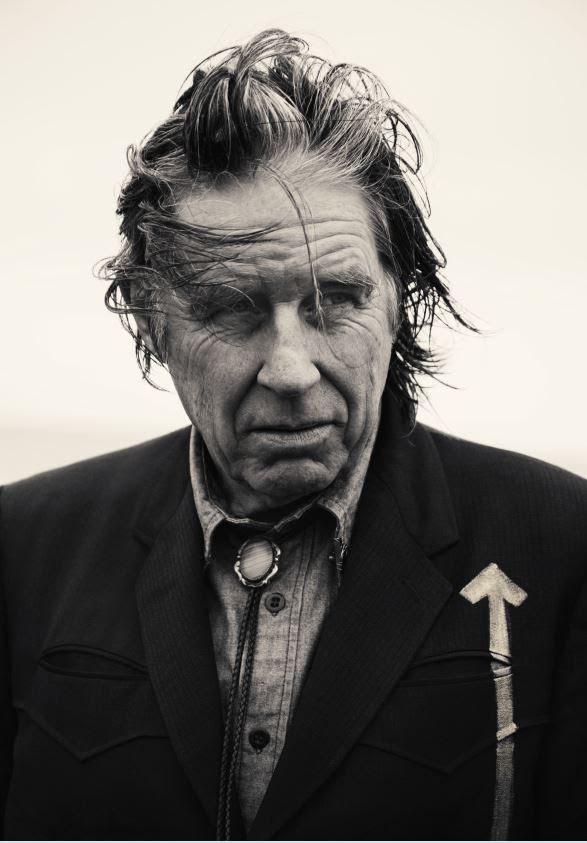 John Doe is an actor and musician who co-founded the Los Angeles punk band X. He has appeared in over 50 films and television productions including Great Balls of Fire!, Roadside Prophets, Roswell and more. His latest book, Under the Big Black Sun, explores the LA punk rock movement and its evolution.
Tuesday, February 14 at 11:15 a.m.
KLRU's Studio 6A (map)
Doors at 10:45 a.m.
RSVP
Entrance is based upon capacity.
We hope you'll be there as Overheard with Evan Smith continues its seventh season of interviews featuring engaging conversations with fascinating people. The show airs on PBS stations nationally and presents a wide range of thoughtmakers and tastemakers from the fields of politics, journalism, business, arts, sports and more. Please join us and be part of the studio audience at this taping with John Doe. And don't forget you can watch past episodes anytime at klru.org/overheard.