Lonnie & Polly Cooper, longtime supporters of KLRU, challenge you to support KLRU. In their own words, here's why:
I've been asked many times why I believe in KLRU and the power of public television. My strong support for KLRU can be summed up in just a few words: constant, reliable and trustworthy.
KLRU & PBS allow us the opportunity to see the world from an honest perspective, presenting a multitude of viewpoints in their programming. I'm reminded of what I saw the first time I watched Sesame Street… I saw different types of people that did not always agree, but accepted each other for who they were and never stopped loving them. Without PBS, my family and I would likely not have the same understanding of the importance of diversity and positive conflict resolution.
This is why my wife, Polly, and I are pleased to present KLRU with a $10,000 matching gift promise and challenge YOU to support quality public television in Central Texas. Your gift of any amount will have twice the power to build a more informed, connected and educated community thanks to this dollar for dollar match.
KLRU is a promise. The good kind. When I turn on KLRU, there has never been a time that I've had to ask myself, is this something I can watch with my family?
Won't you join us in helping ensure this promise remains for years to come?
Sincerely,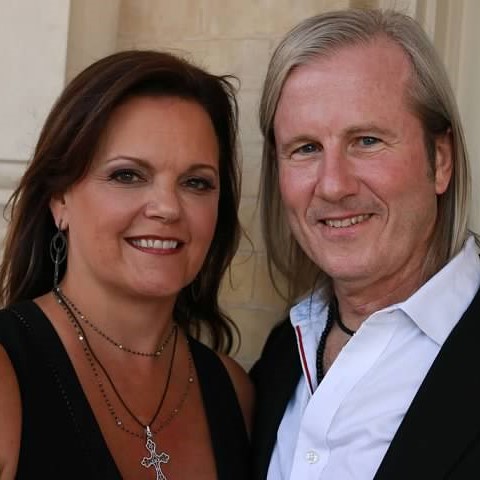 Lonnie & Polly Cooper
Longtime Supporters of KLRU