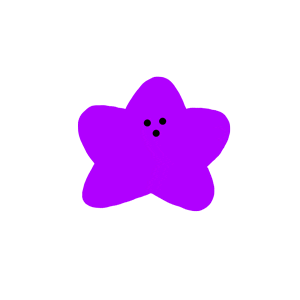 Save the Date! June 4 – June 8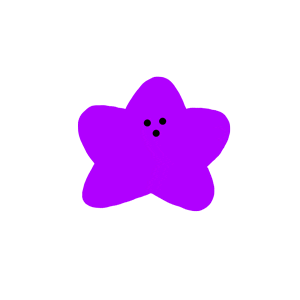 KLRU's Online Only Drive is coming up and it's extra wonderful for two important reasons:
1. No on-air interruption during programming: Online Only.
2. It's zippy! You help us raise $100K in just FIVE days!
Innovative fundraising like this requires YOUR engagement. Keeping pledge drives short without cutting into programming is what viewers request from us and we like it better this way too! But it only works when Central Texans like YOU stand up for Austin's unique, award-winning media space and make a gift to your only community-supported public television station.
KLRU is home to the highest quality educational content, trusted public affairs programming and inspiring art and culture. Mark your calendars for June 4-8, and together we'll make sure that this important resource remains strong.Thanks neighbor!